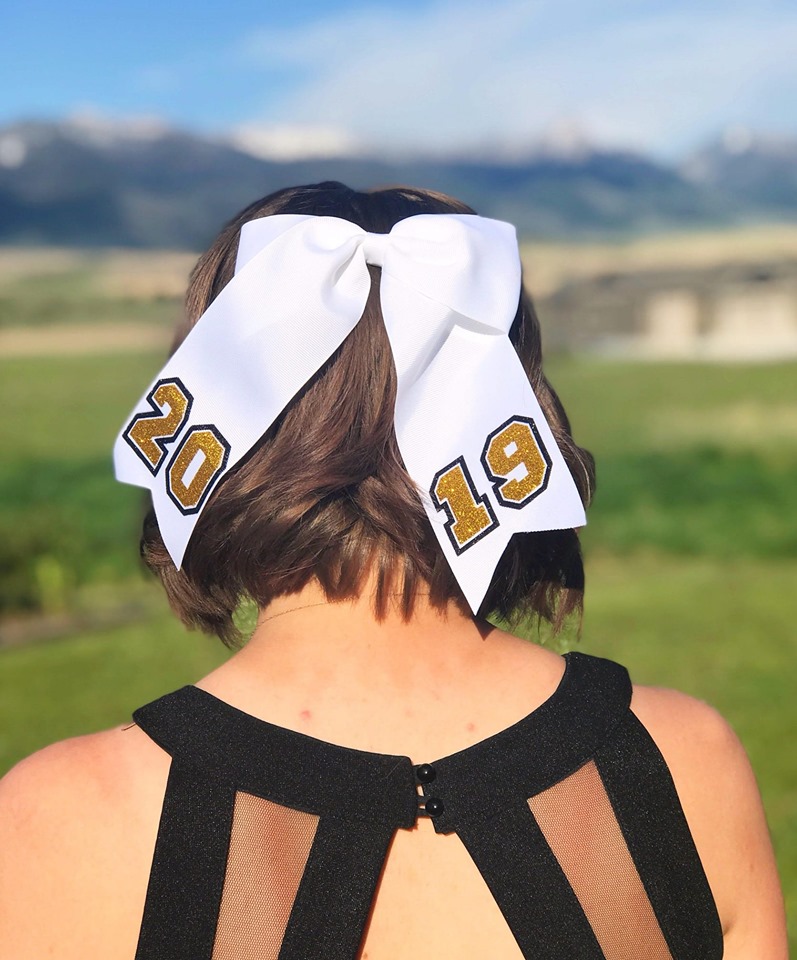 From one of our amazing volunteers:
"My heart is absolutely beaming.
❤
For those of you who don't know my "court kid" let me tell you about her. She is courageous, kind, faithful, and resilient. She has been through far more in her life than most can imagine. She has been abused, neglected and abandoned by those who were supposed to protect her. She was belittled and doubted and ultimately discarde
d by those who were supposed to be her "family." Today she graduated high school, the first in her (biological) "family" to do so. She has proven those wrong who deemed her unworthy. Has made her own path and has kept going when she wasn't sure she could. She is a foster youth, who aged out of state care with grace and dignity. Watching her celebrate her accomplishment surrounded by her new FAMILY – people she has allowed to love her and guide her, people who have chosen her as theirs – I hope she knows how lucky this world is to have her and she is worthy of the dreams she may hold. She will go far and will always have a piece of my heart as she conquers whatever life throws her way."
We celebrate this AMAZING young lady and her tremendous accomplishment and her exemplary CASA volunteer whose advocacy and support for the last 2.5 years has truly made a beautiful difference!