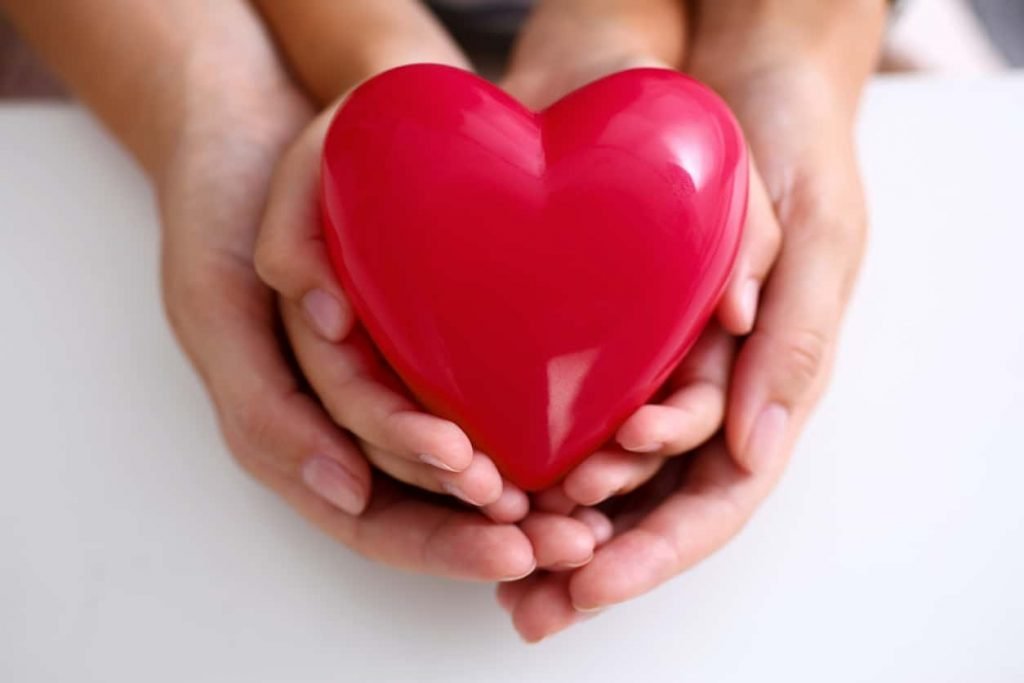 November is National Adoption Awareness Month!
Did you know that in 2019…
There were over 122,000 children and youth waiting to be adopted who were at risk of aging out of foster care without permanent family connections.
More than half (52 percent) were male, and 48 percent were female
The average age was 8 years old, with 11 percent being between 15 and 18 years old.
Approximately one in five children in the U.S. foster care system waiting to be adopted were teens.
CASA/GAL of Gallatin County recognizes that connection and belonging are basic human needs. Thousands of children across the US and many in our own county are waiting to be adopted. You can make a difference by helping us to raise awareness during National Adoption Month. Its as easy as starting a conversation! For more information please visit www.childwelfare.gov