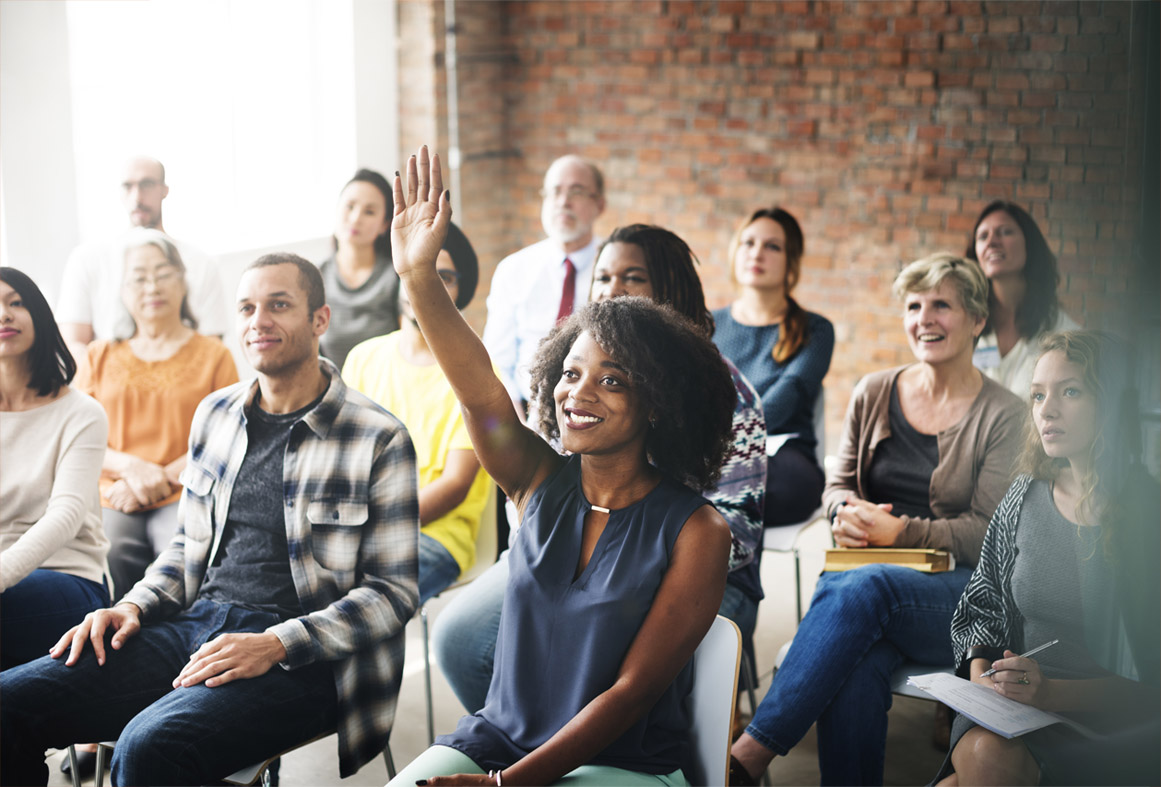 Our next CASA Training dates are to be determined. Volunteers participate in 30+ hours of pre-service training to prepare them to build relationships with a child who has come from hard places, to investigate and monitor the case and to learn how to effectively advocate for the needs and best interest of that child. Please visit our Volunteer Page to access the application and FAQs.
The training schedule at this time is to be determined so check back often for updates.
*Applicants must be able to attend all of the sessions.  Rare exceptions can be made – please call our office to discuss absences and their impact on successful completion.